Value and Service Define Keyrenter Richmond
We are property management experts skilled in innovative processes and focused on quality service you'll love.
You want to work with a company whose corporate values are an extension of their personal values. This principle is what has led Keyrenter Richmond to become an industry leader in our area.
Our success stems from treating you the way we'd like to be treated. We focus on values, ethics, customer service, client satisfaction, innovation, quality, and personal service that gets results.
We make sure our values match yours.
When you work with us, you get access to a team whose foundation is built on integrity, honesty, and accountability. We genuinely care for our clients and the community they represent, and that is reflected in our care and service.
Our team is dedicated to delivering proactive property management solutions you need in real-time.
When you work with us, you get access to actual property management industry experts versed in innovative processes and focused on quality service you'll love.
How we work to make your property profitable
To accomplish that and stay ahead of the curve we invest in ongoing education, the best technology, and staying abreast of industry changes before they happen.
We approach every project like it was one of our own. No matter what rental management solutions you need, whether it is for single-family homes, condos, townhomes, apartments, or commercial properties, we will always deliver.
We are members of NARPM and we stay up to date with all changes in the industry and strive to continually provide service that matches your needs.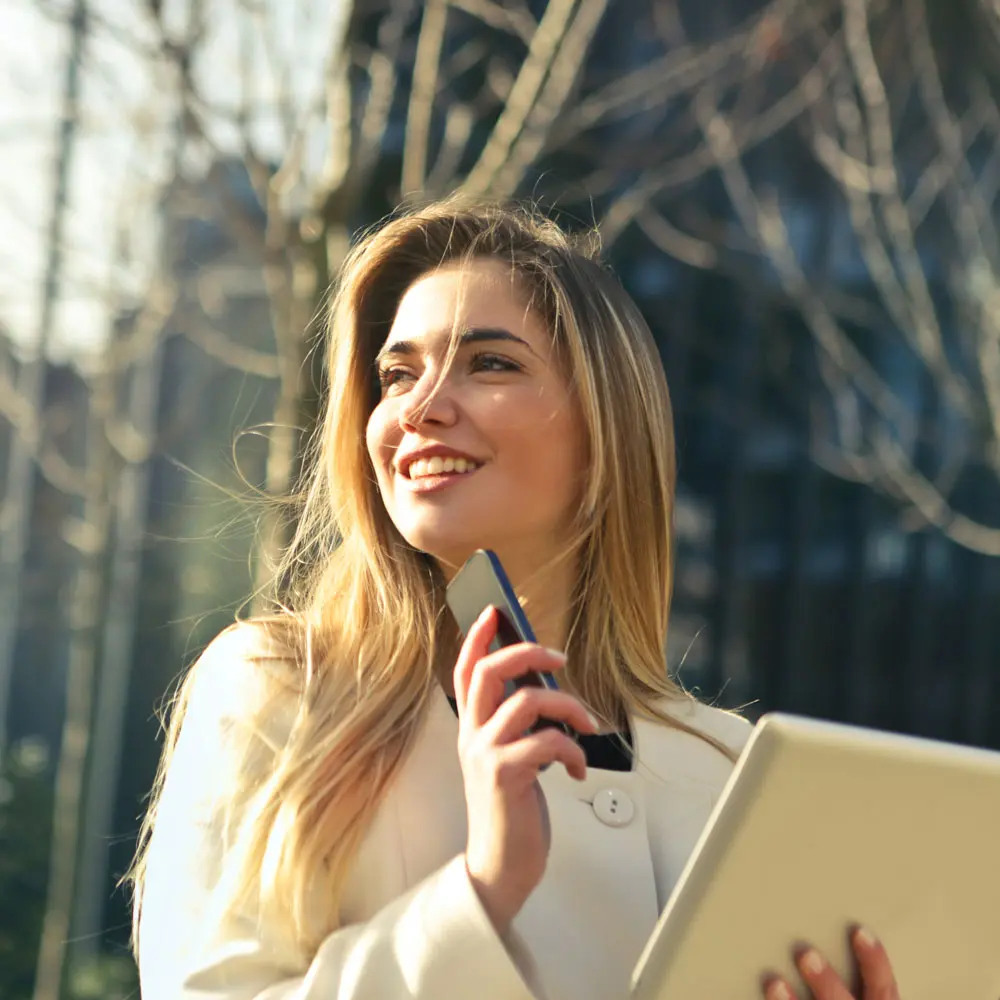 Calvin & Ashley Davis
Owner Operator, Keyrenter Richmond
Jeanine
General Manager
Jeanine is our General Manager and comes to us with years of management and leadership experience. Her focus will be on company growth and strong client relations. Outside of work, Jeanine enjoys spending time with her family and 6 grandchildren.
Tung
Assistant Property Manager
Tung has been with Keyrenter since graduating from VCU with a Real Estate Degree in 2021. He is currently pursuing his IREM certification to further his knowledge and understanding of Real Estate. In his spare time he loves to collect classic sneakers and spirits. Don't be surprised to see him outside on the trails exploring the outdoors or at a Karaoke bar belting out classics!
Mary
Property Manager
Mary Holman is the Senior Property Manager with KeyRenter Richmond with a primary focus on owner relations and maintenance. Mary thoroughly enjoys spending time with her Husband and dogs in her spare time. Singing in the choir, up-cycling vintage finds and working on mixed media artwork as a creative outlet are her primary hobbies. Quick to help and always sporting a smile, Mary gladly helps wherever she can!
Myroslava
Leasing Assistant
Myroslava Camarena is our dedicated leasing and application processing specialist. Hardworking and enthusiastic are just two of her super powers. She approaches her daily challenges with a smile and vigor that keeps her at the top of her game. In her spare time she loves enjoying the outdoors with her daughter and hitting the shopping destinations early and often!
Hunter
Business Development Manager
Originally from Smyrna, DE and an AVID sports fanatic, Hunter is dedicated to his VCU Rams, Tampa Bay Buccaneers and the Royal Challengers Bangalore. He graduated with business honors, opened his own business and gained experience with commercial real estate giants CoStar Group. Keyrenter Richmond is a great place to gain Real Estate experience and looks forward to growing the portfolio!
As part of the Keyrenter Franchise, we leverage the power of a nation-wide network of property managers and the support from our corporate team for things like tenant screening, website development, training on best practices, surpassing industry benchmarks, and more.
A Property Rental Specialist Is
Ready To Talk to You Now!